News
Famous Enterprise Zhongxu visited Seize |Exploring the way of excellent enterprise management
On 6thSeptember,the special event of "Exploring the Way of Excellent Enterprise Management" organized by famous enterprise Zhongxu organized entrepreneurs to visit Seize Compressor (Shanghai) Co., Ltd. and exchanged the company's management with Mr. Chen,the general manager of Seize.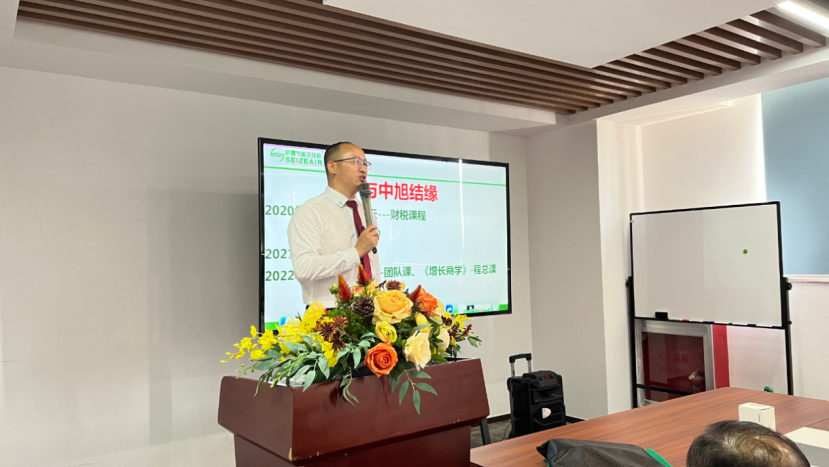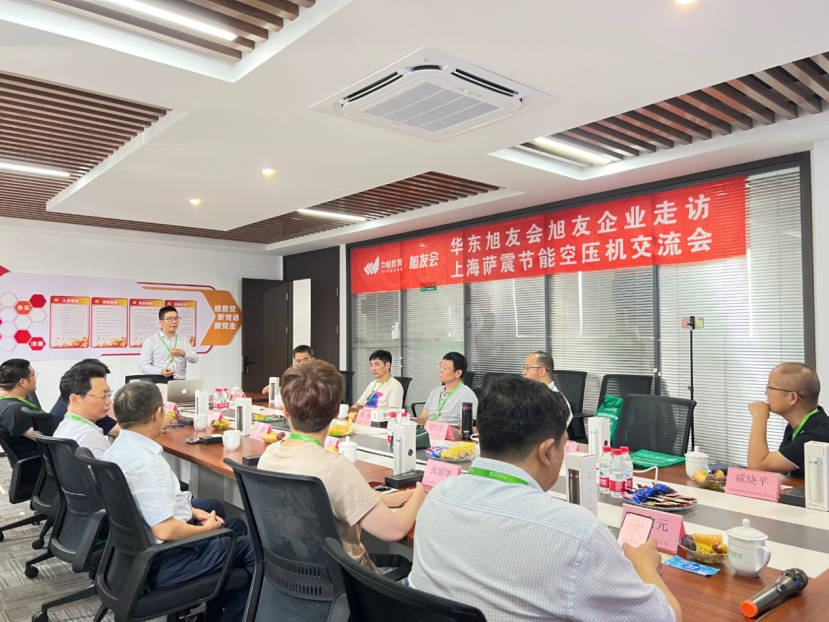 Visit Seize exhibition hall
The group of entrepreneurs first visited the Seize energy-saving air compressor exhibition hall under the guidance of the docent, and had an in-depth understanding of Seize's development history, invention patents, and smart air compressor stations.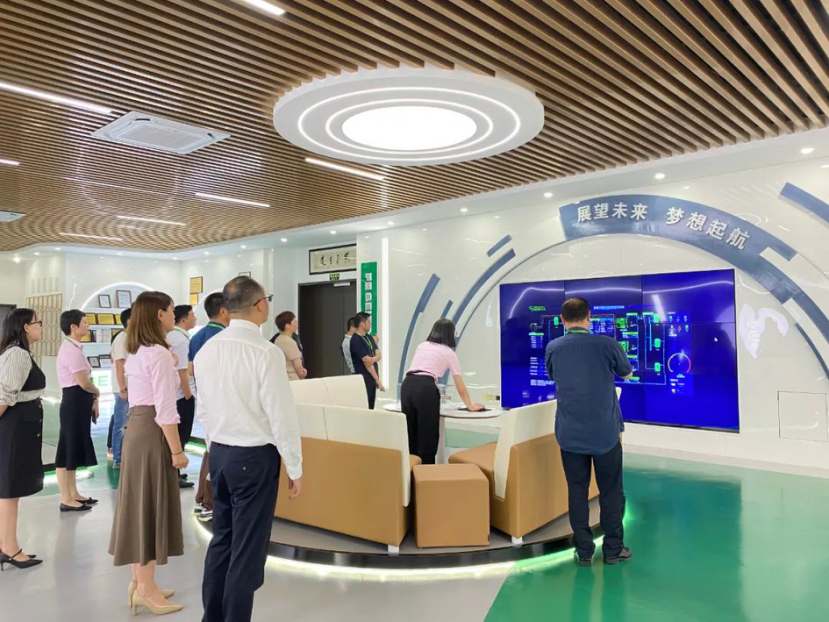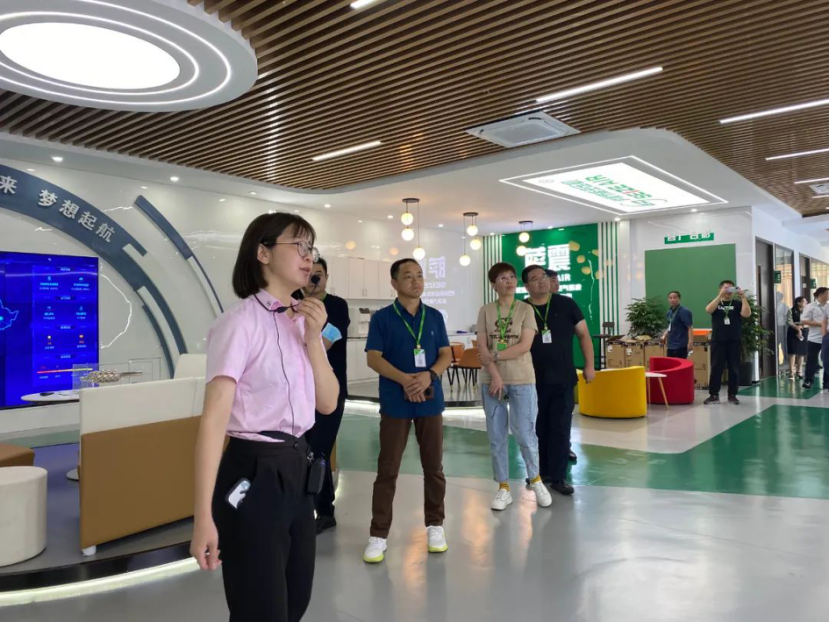 Visit Seize super factory
Entrepreneurs of Zhongxu visited the production workshop of Seize under the leadership of Director Sun, the production director of Seize, to learn more about the advantages of Seize energy-saving air compressors in the air compressor industry under the promotion of the national policy of focusing on the development of "high-efficiency and energy-saving industries". product advantages.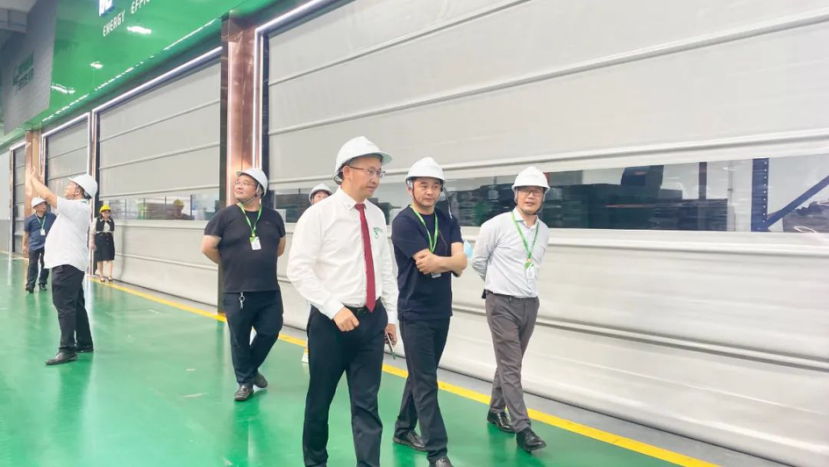 In this visit and exchange, Zhongxu entrepreneurs all said that this visit and exchange had benefited from their own knowledge of enterprise management, and they should bring Seize's corporate culture and management methods back to study and improve.