News
Transformation and upgrading to create a better future
| 2022 Shanghai outstanding young people "visit Seize air"
Jinshan, as the only selected area in Shanghai for the "National Youth Development-oriented City Construction Pilot", on the afternoon of September 20th, the 2022 Shanghai Excellent Youth "Entering the Shanghai Bay Area" activity "Gathering the Power of Youth to Help the Transformation of the Bay Area" was successfully held.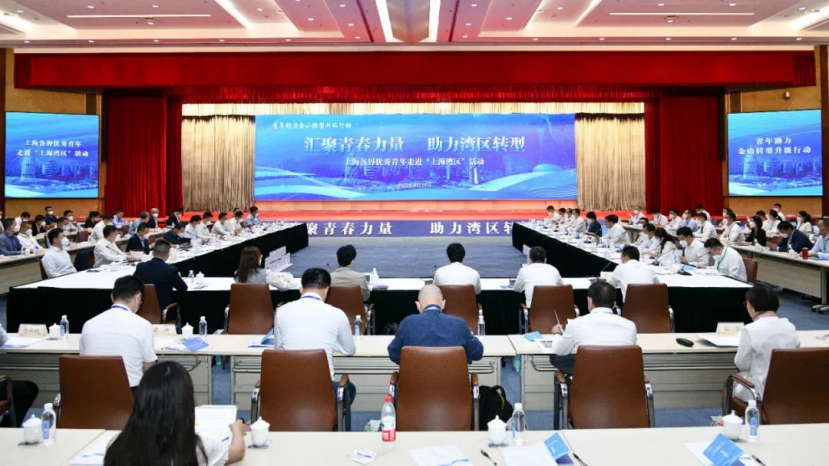 Visit Seize Air
After the meeting, members of the Youth Federation and young entrepreneurs visited Seize Compressor (Shanghai) Co., Ltd. to further understand and feel the vigorous vitality of Jinshan's transformation and development. Cheng Hongxing, general manager of Seize Energy-saving Air Compressor, extended a warm welcome to everyone's visit and accompanied them throughout the process.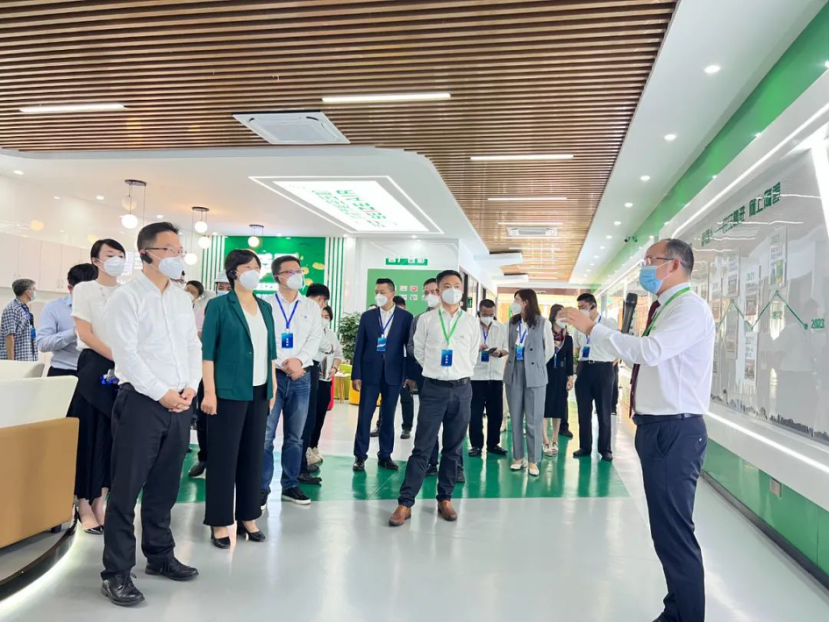 Mr. Cheng led everyone to visit the Seize Air exhibition hall and explained the development process of Seize energy-saving air compressors and the energy-saving effect of air compressors. Feel the innovation and struggle spirit of Seize in the new era and the craftsman spirit of excellence.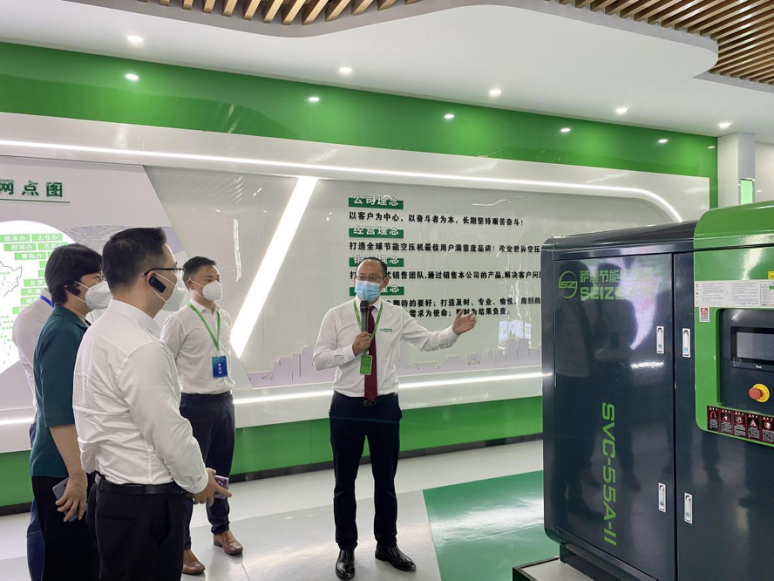 Mr. Cheng sincerely invites young entrepreneurs and more young talents to visit Seize Air, and looks forward to cooperating with everyone to reduce carbon and build a green future together.During the mutual exchanges, the members of the Youth Federation and young entrepreneurs also had a better understanding of Seize Company.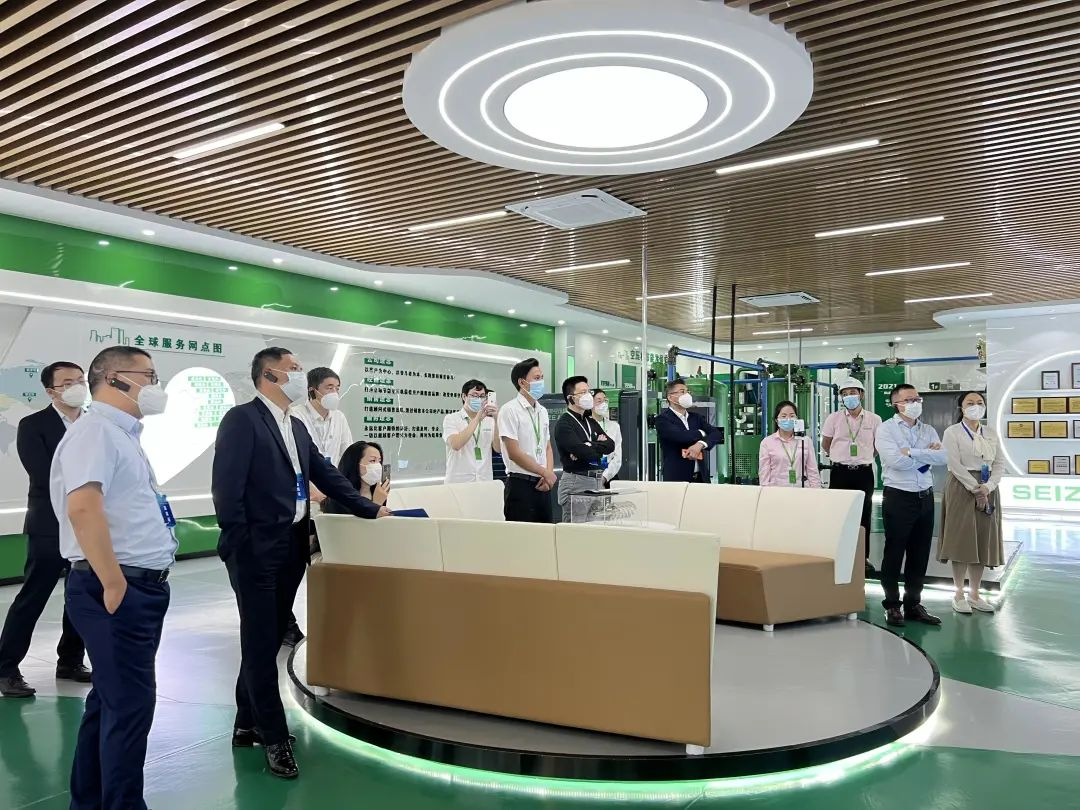 Visit Seize super factory
Under the explanation of Mr. Sun, the production director of Seize, he visited the production workshop and energy efficiency laboratory of Seize to learn more about the product advantages of Seize energy-saving air compressors in the air compressor industry under the national dual-carbon policy.