News
On October 25, 2022, the three-day Shengze International Textile Machinery Exhibition was grandly opened at Shengze International Convention and Exhibition Center.
The vision of elites from all walks of life focused on Shengze. In this industry event of sharing, integration and cooperation, explore Infinite possibilities for an energy-saving future.
At this exhibition, Seize energy-saving air compressor brought SLVC-110A and SVC-22A to the stunning appearance, and the new design of the air compressor brought different surprises to all the visitors who came to visit, attracting many visitors to the exhibition.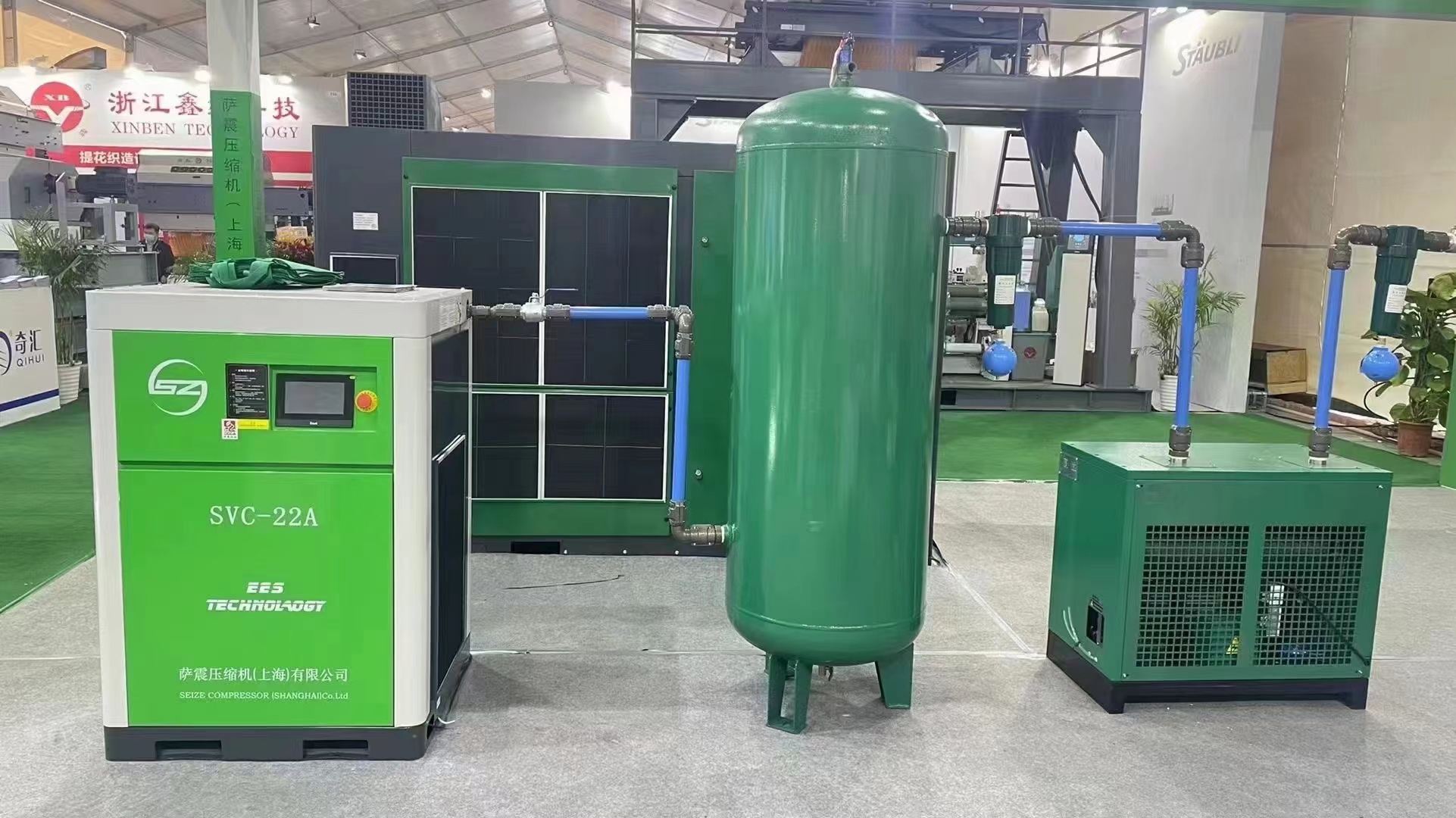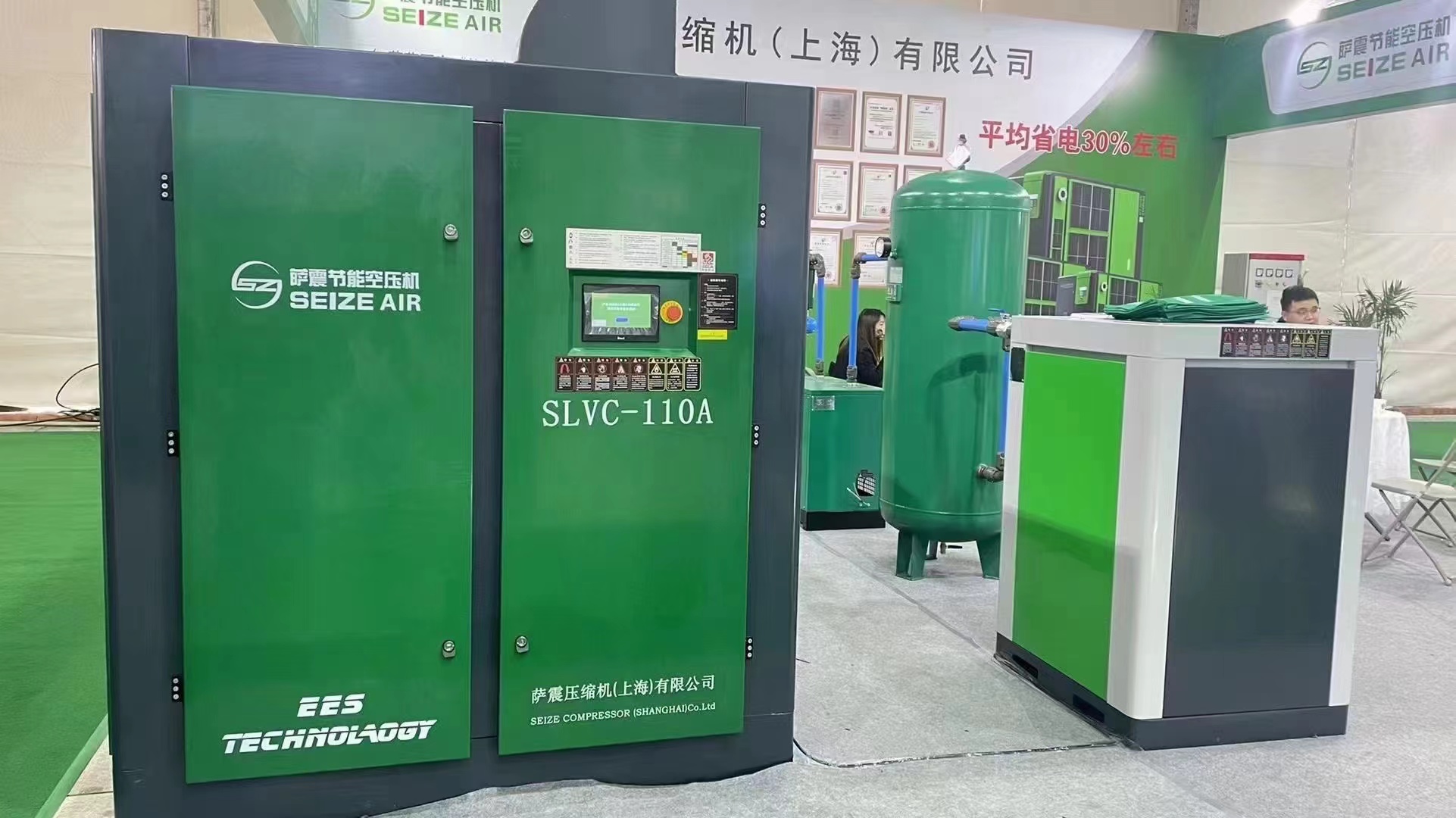 The Seize air exhibition hall attracted many professionals to stop for consultation, cooperation and negotiation, and the atmosphere was extremely hot.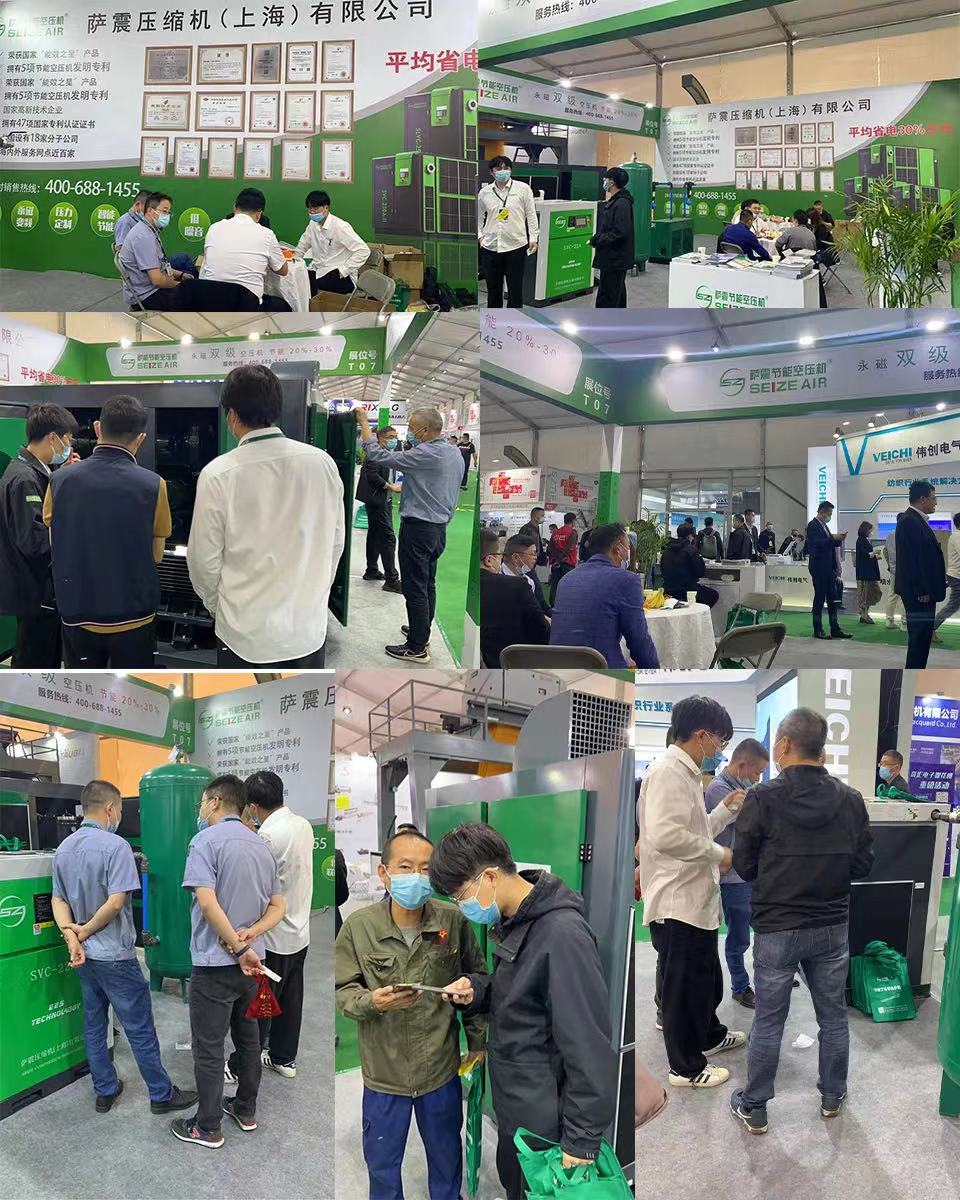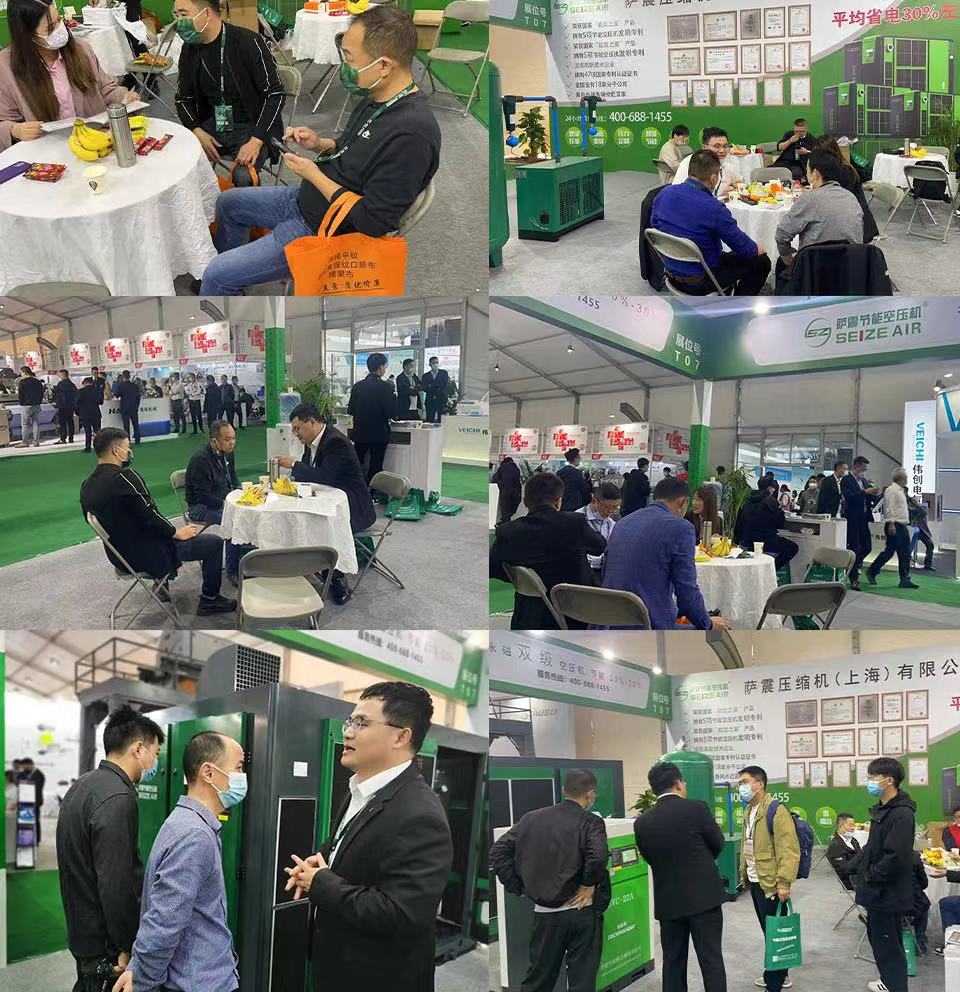 Seize customizes air compressors for the industry
Recognizing the importance of air compressor customization for the development of the industry, Seize air adheres to the concept of "energy saving value, quality first", and has become a partner of tens of thousands of users. The energy-saving air compressors exhibited this time, With its unique highlights and advantages, it has attracted widespread attention from people inside and outside the industry, and has won the affirmation of on-site consulting users with its energy-saving design concepts and industry-specific solutions.