News
All the staff of Seize energy-saving air compressor wish everyone a happy New Year's Day 2023 and a happy family
The beginning of the new year is New Year's Day,
Vientiane is renewed for this year,
set new goals in life,
Work hard to achieve success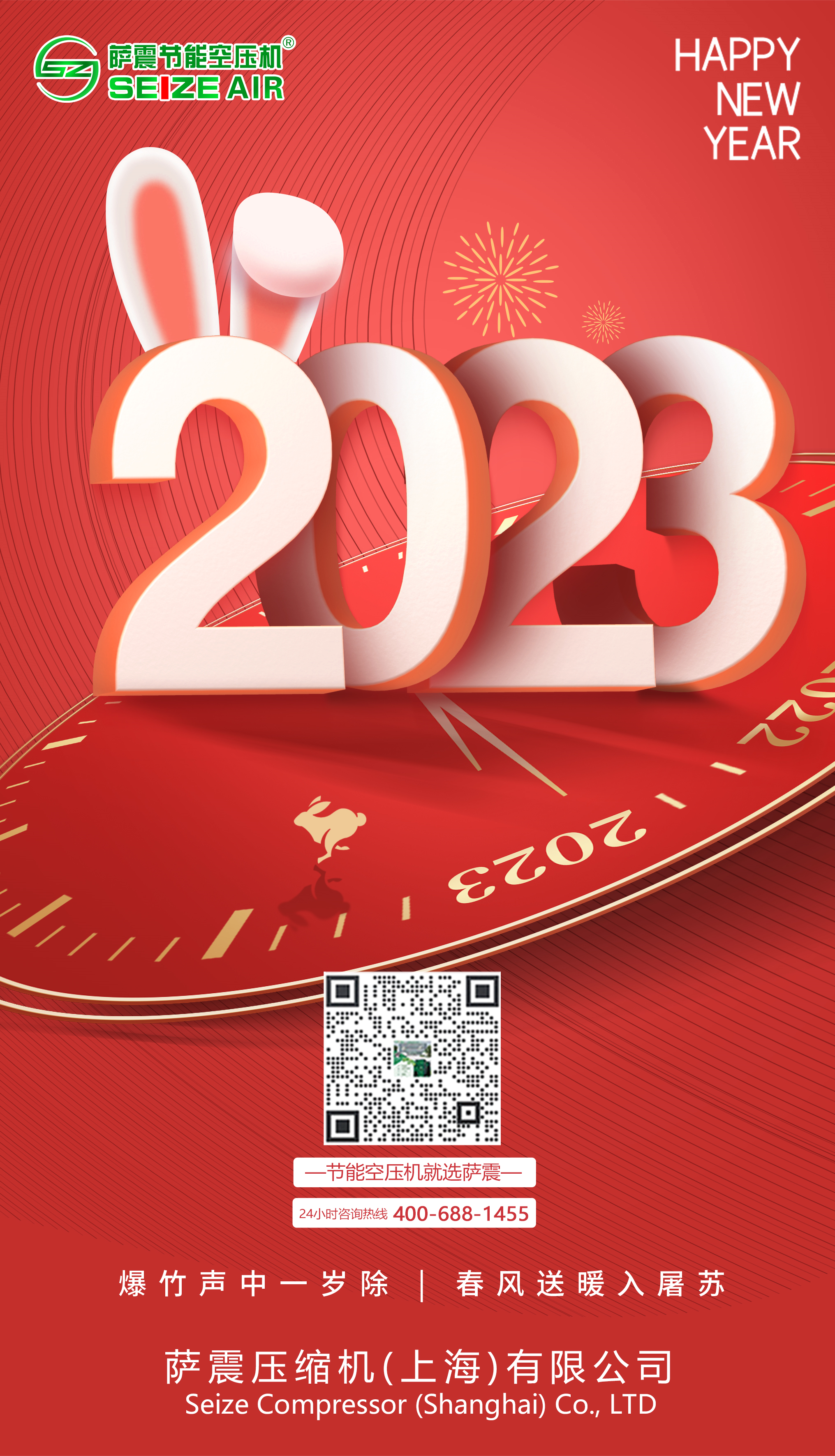 Looking back at the achievements, it is encouraging and inspiring;
Looking forward to the future, the blueprint is beautiful and the heavy responsibility lies on our shoulders.
All Seize strugglers!
Get dream,
Go all out!
Congratulations to 2023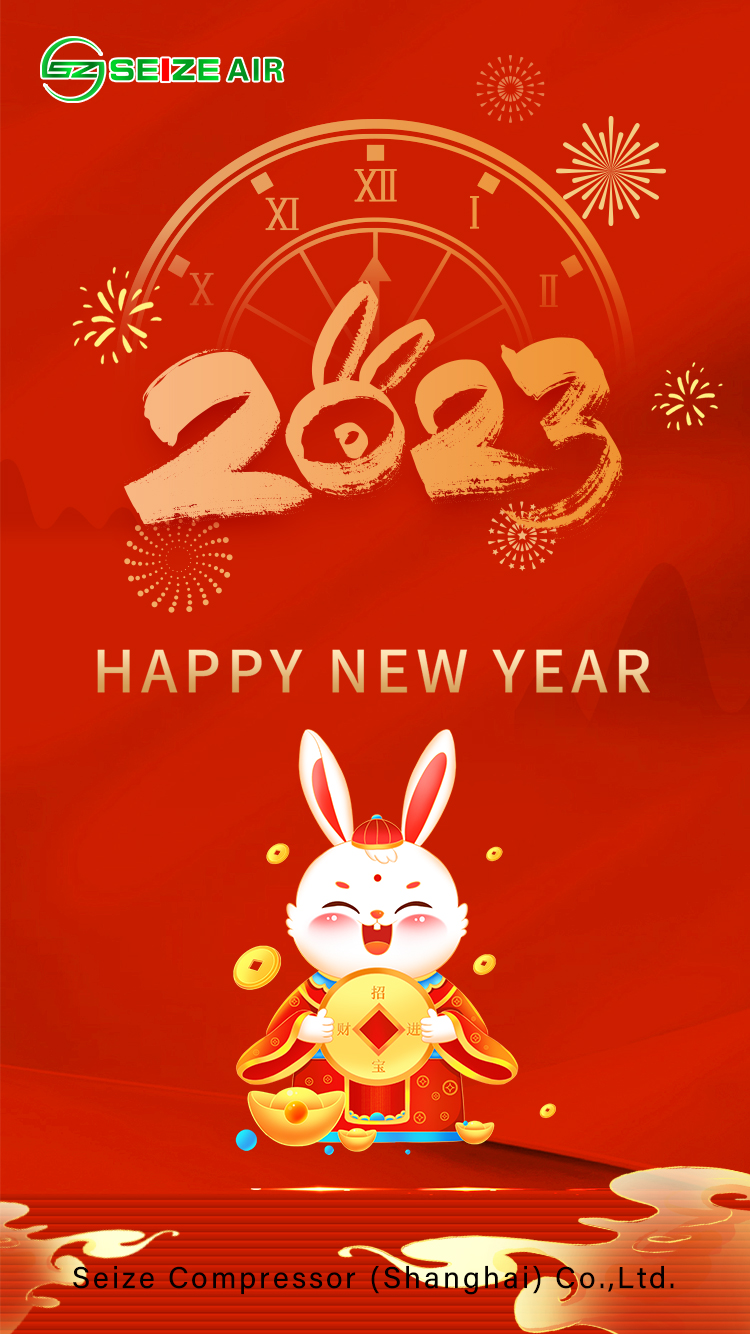 Seize energy-saving air compressor will make every effort
make persistent efforts
Join hands with customers and friends to reach a new level
HAPPY 2023 GO GO GO!!!